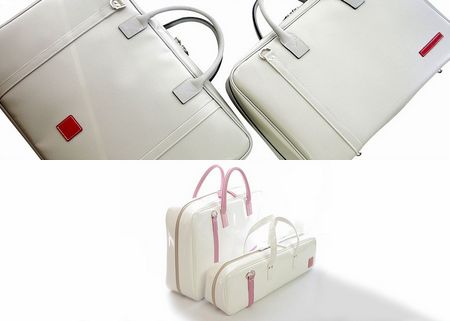 ŸAbout NAHOKŸ


NAHOK musical instrument cases called "case guard"
"NAHOK" is a original product, a musical instrument case cover = 'case@guard' by "NAHOK", a Japanese designer who is a producer of Movie and Fassion media.
These 'case guards' are made exclusively strong fabric which is imported from Germany.

This German material is a special fabric "the complete waterproofing" using the yarn of Trevira that is the most durable thread in the world,and it can protect against brutal weather such as heavy rain, wind, snow and heat.

This NAHOK'case guard' has an amazing heat/cold resistant insulator that protects from shock, heat, yet is extremely light.

"NAHOK'case guard' is 100% made in Japan and is most popular@amongst@orchestra members who play the flute, oboe, clarinet, guitar and drums."
We take the advice of professional orchestra players regarding size, specifications, and alignment.